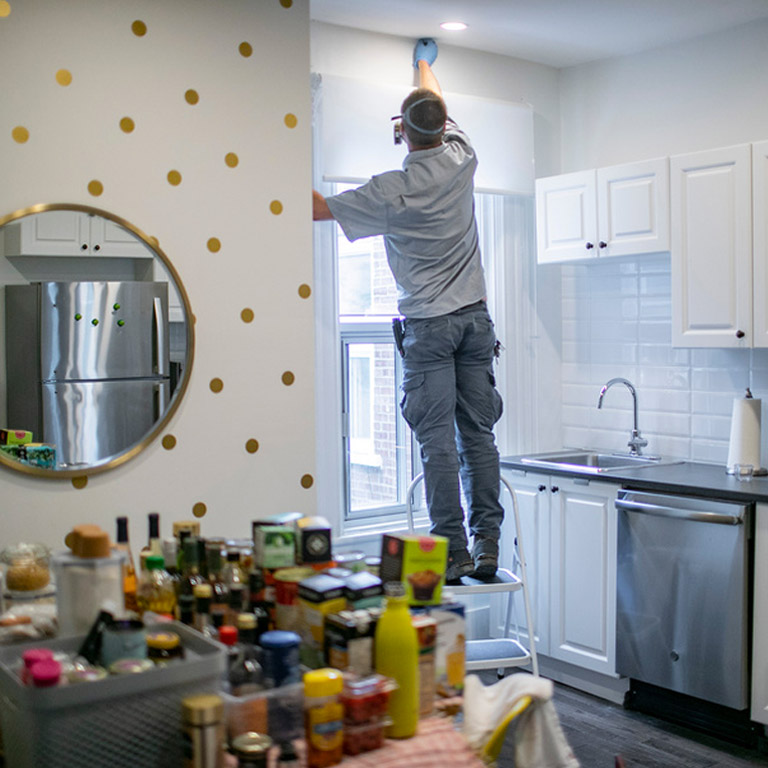 Residential and Multi-unit residential
Having a home free of pests, undesirable parasites and rodents is essential for your health and the life span of your home. Certain insects are parasites for humans; they bite you in order to eat and reproduce. They can also carry various illnesses that may jeopardize the health of your family whereas others may nest in the structure of the house and destroy its woodwork. This is why Groupe LM extermination has drawn up effective and guaranteed individualized programs, which will ensure you peace of mind at home, outside and inside, throughout the year. In multi-unit buildings, close living quarters provide to different pests the ideal conditions to multiply. They are able to easily move using the frame of the building and enter neighboring units.
Groupe LM extermination has programs specially designed for such buildings in order to decimate the pests and recommend measures to limit the infestation to other units.
Prevention and inspection program
Interventions following an infestation
Interventions 24 hours a day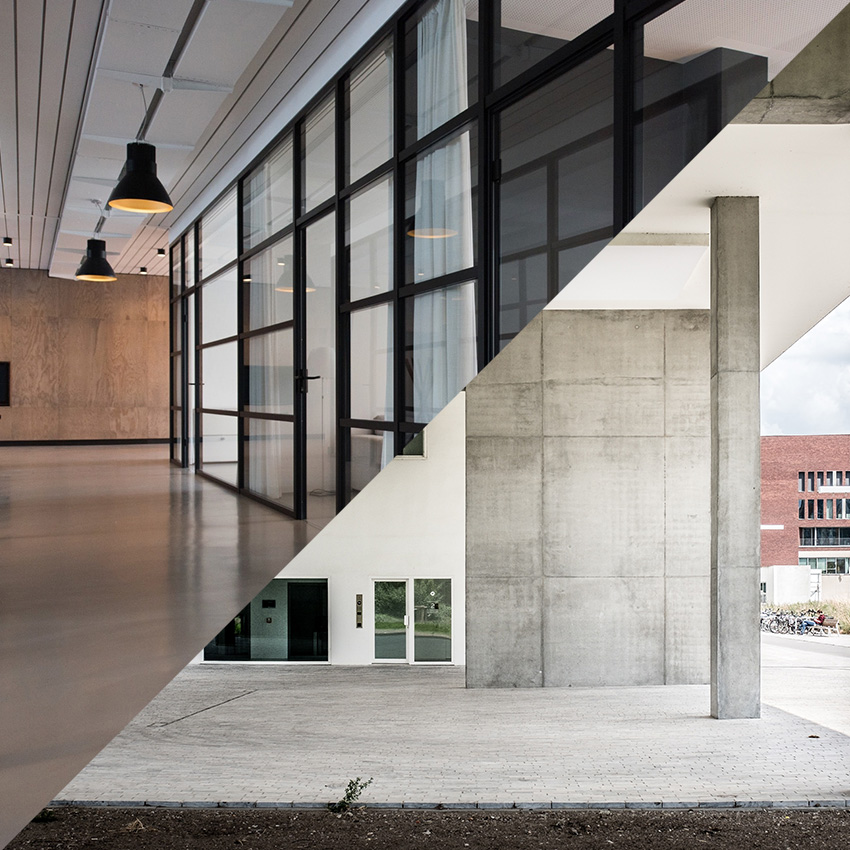 Commercial, Restaurants and Industrial
For a store, a restaurant or an industry, the sanitary conditions of the premises are of the utmost importance as much for the clients as for the employees. An infested environment can greatly disrupt the running of a company. This is why Groupe LM extermination offers customized monthly prevention programs adapted to your company's needs. Our experts will prepare an action plan to keep your space free of any parasite, with the greatest discretion so to not adversely affect your business' reputation (such as using an unmarked vehicle). Moreover, no matter the treatment required, we can work 24 hours a day, after or before business hours, so we don't interrupt your business activities.
Customized monthly Prevention Program
Intervention 24 hours a day after a pest infestation